Buy quality filters for all applications. Large stock. Good prices.
JL Filtersystem is Denmark's leading filtration company. Our vision is to work for a more sustainably future – and we offer:
Advice from a filter expert
Problem solving
Large inventory
Service 24/7
We offer you flexible solutions based on the filters you have. When you want simple and standardised filter solutions Take advantage of JL Filtersystem's technical knowledge and insight into filter technology, built up over more than 20 years of filtration work.
JL Filtersystem is a supplier of all types of filters and the range includes the following:
Gas turbine and air filters
Oil and hydraulic filters
HVAC and vacuum filters
Filter housings and offline filters
Oil filtration systems
Bag and process filters
Dust and ventilation filters
Fuel filters
Knife and water filters
Petrol, diesel and motor oil filters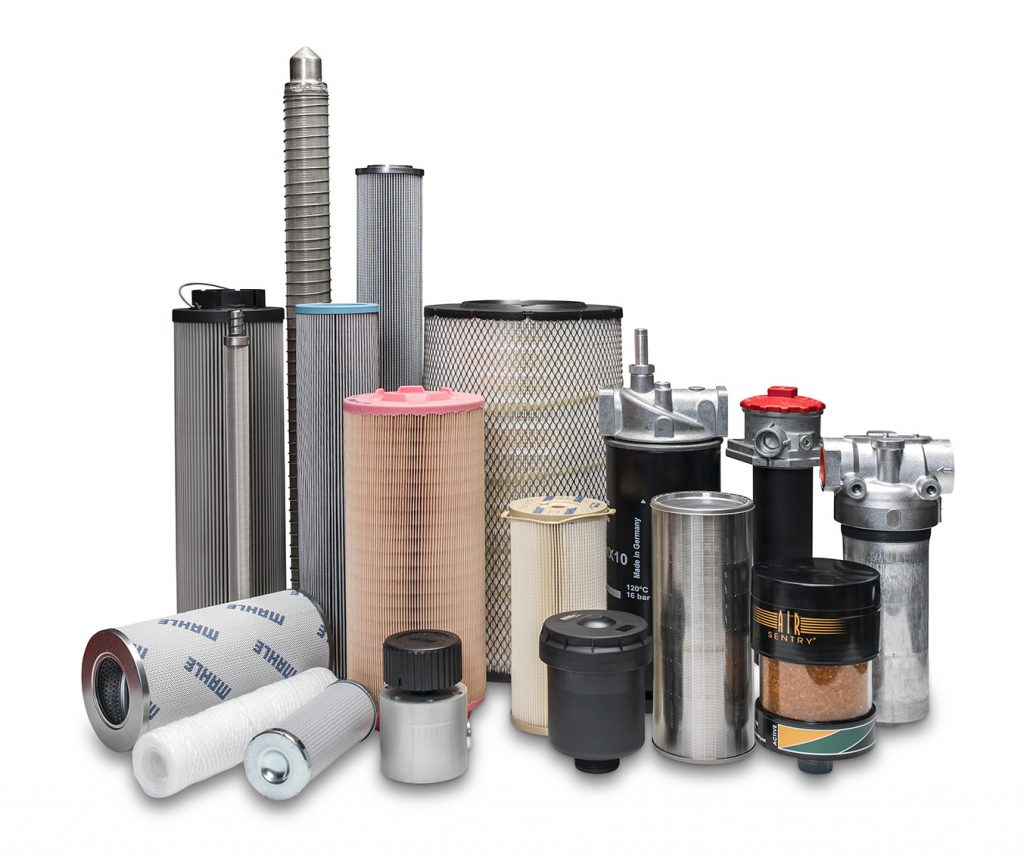 The best filter solutions
– from leading suppliers in Europe and the USA.
It is important for JL Filtersystem to deliver filters that work perfectly for a long time because they are of good quality. Therefore, we only work with suppliers from Europe and the USA. This guarantees high quality and less downtime.
You only need to shop in one place – it makes your everyday life easy and hassle-free. JL Filtersystem is a supplier of all types of filters and is known for a close co-operation that creates value and stability for our customers.
Contact us for an independent conversation about your company's filter needs.
Our large selection of original filters and replacement filters includes, for example:
Cummins filter
Amazon filter
Argo filter
Argo Hytos
Baldwin filter
Boll & Kirch
CJC filter
Cuno filter
Danmil filter
Domnick hunter filter
Donaldson filter
Eaton filter
EPE filter
Eppensteiner
Facet
Fai filter
Fairey Arlon
FBO filter
Fileder filter
Filtrec filter
Finn filter
Fleetguard
Gaf filter
Hengst filter
Hydac filter
Ikron filter
Internormen
Jonell filter
Kleenoil filter
Lekang
Loeffler filter
Mahle Industrifilter
Mann filter
MP filtri
OMT filter
Pall filter
Parker
Peco filter
Pentek
PTI filter
Purolator filter
Racor
Refilco
Rexroth filter
RMF filter
RT Filter
Schroeder filter
Separ filter
Sofima filter
Stauff filter
Step filter
Taisei Kogyo
TripleR
UCC filter
UFI filter
Ultrafilter
Vickers filter
Viledon filter
Vokes filter
Wako filter
Walker
AAF filter
… and many others
We service a lot of companies and industries, including:
Building contractors
Industrial companies
Machine producers
The oil & gas offshore industry
The transportation sector
Shipping companies
The wind turbine industry
The food industry
The agricultural industry
Our comprehensive filter product range includes:
Gas turbine & air filters
Oil & hydraulic filters
HVAC & vacuum filters
Filter houses & offline filters
Oil filtration systems
Bag & process filters
Dust and ventilation filters
Knife & water filters
Fuel, diesel & motor oil filters