Filters from Donaldson, Stauff, Mahle, Filtration Group, Hengst Filtration (Rexroth), Afpro, JLF High Quality Filter, etc.
- only the best is good enough for our customers
At JL Filtersystem we use the best and most innovative filter manufacturers. We do not compromise on quality. In close co-operation with our suppliers we have developed our own filter brand "JLF High Quality Filter". When you choose JLF High Quality Filter, you get a quality filter that helps your wear parts last longer. This way you avoid most breakdowns.
In addition to our own brand, we have strong suppliers such as Donaldson, Stauff and Mahle. Filtration Group, Hengst Filtration (Rexroth), Afpro Filters and many others. All are major recognised manufacturers of quality filters.
Donaldson - innovative and high quality
Donaldson is one of the most recognised manufacturers for OEMs. Their filter solutions are used in many applications worldwide. Donaldson is very innovative and uses many resources in research and development together with their OE customers. This means that their aftermarket products are of the same high quality as the OEM products. This means that by using Donaldson filters, you get the same quality and warranty as if you were using an original product. But at a more favourable price.
Donaldson was founded in 1915 and their first filter was an air filter for a tractor. Since then, they have always been part of the filtration world and have a solid position when it comes to aftermarket filters. Among the well-known Donaldson brands are Duramax, Ultra filters, Torit plus many more.
At JL Filtersystem, we recognise that a high level of delivery service and reliability is crucial to your business. In close cooperation with Donaldson, we have built up a large warehouse in Karlslunde. We can therefore service and deliver to our customers immediately. This means that we always have the right filters in stock to keep your machine/application running smoothly. Either Donaldson's original filter or an equivalent quality from JLF High Quality Filters.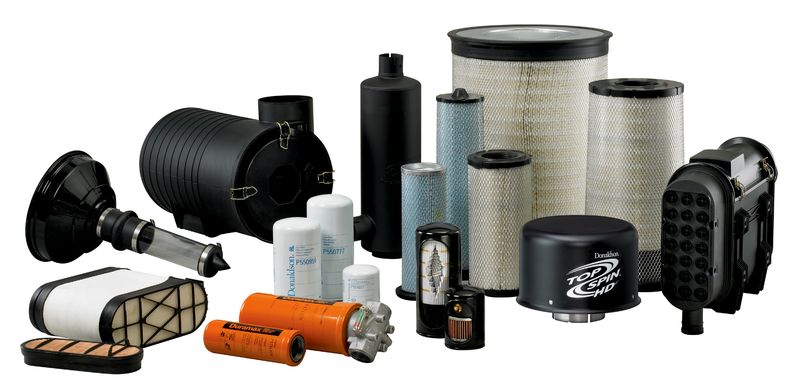 We are experts in Stauff filters
When it comes to filters for hydraulics, Stauff is one of the best on the market. Both in terms of filters, but also in terms of parts for hydraulics. At our sister company JL Hydraulik, we can help with all parts from Stauff.
Since 1955, Stauff has been one of the leaders in hydraulic accessories and is constantly very innovative. JL Filtersystem has Denmark's largest stock of hydraulic parts and filters from Stauff. Contact JL Hydraulik www.jlhydraulik.dk if you need parts for your hydraulics, coupling holders, etc.
Stauff on filters for hydraulics
At JL Filtersystem, we can help you find the right filter for your filter solution. Stauff has some of the best filters for hydraulics on the market. Therefore, our customers benefit from the fact that we are Denmark's largest distributor of Stauff in Denmark.
So if you need a Stauff filter, a JLF High Quality Filter or any of our other good quality filters, you are welcome to contact us. We are ready to give you the best advice for your filter task.
Hengst Filtration meets the highest standards
We at JL Filtersystem are proud to have been selected to market and sell hydraulic filters from German Hengst Filtration – formerly Rexroth – as the only partner on the Danish market.
The German quality filters are a perfect complement to our wide and deep range of hydraulic solutions for Danish industrial companies and for ongoing applications.
Therefore, hydraulic filters from Hengst are a safe choice:
Carefully tested and high-tech filter solutions at the factory in Germany that meet the highest international standards.
You will always find a suitable solution for all your filter needs.
Hengst filter technology is available for every application.
Together with the competent knowledge and serious advice of JL Filtersystems, you are assured of high-quality filtration solutions.
A complex product programme at competitive prices.
Below you can see a selection of our filter solutions from Hengst (Rexroth).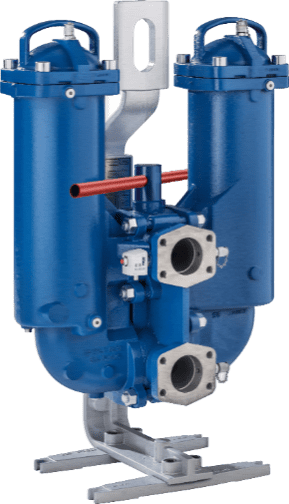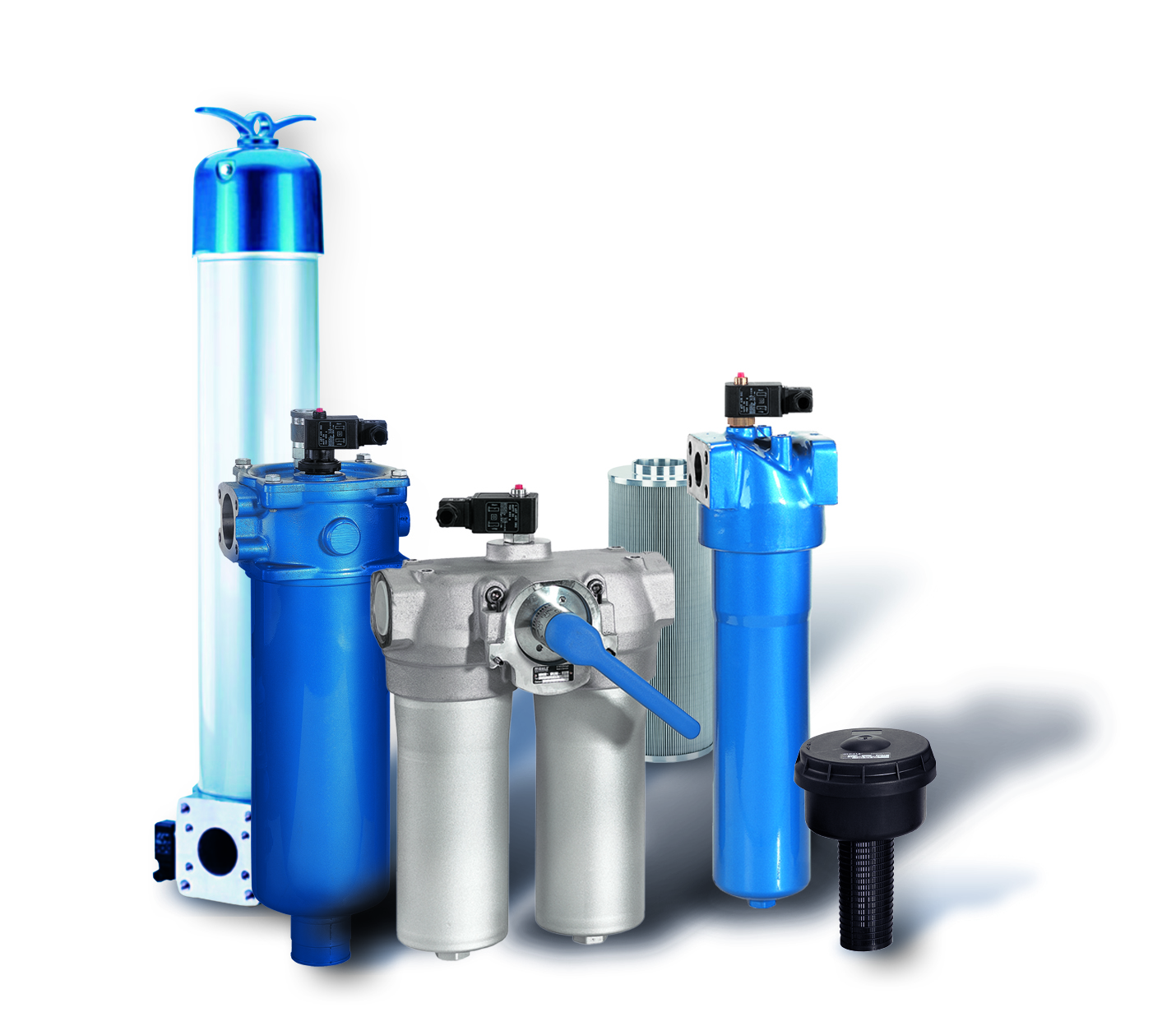 Filtration Group - 100 years of experience in filters
Most people know the Filtration Group as Mahle Filter. A few years ago, Mahle's hydraulic filter division was sold to American Filtration Group. Therefore, the name and logo have changed. But the filters are still the same high quality filters.
Mahle started its production of filters already in 1920 and is therefore one of the oldest and most respected manufacturers of filters in the world. Over the past 50 years, they have grown to become one of the largest with a turnover of €12 billion in 2016. With the transition to the Filtration Group, the focus on filter development has become clearer and today the Filtration Group innovates in all areas of filtration.
Our strong brand JLF High Quality Filters or any of our other brands can certainly provide you with the most optimal solution for your filtration needs. Filtration Group has filters for all applications:
Hydraulic filters
Engine oil filters
Fuel filters
Ventilation filters
Process filters
And many more
In addition to the above-mentioned suppliers, we cooperate with many other strong manufacturers of filters. We can therefore guarantee that you as a customer always get the best filters and the best solutions at JL Filtersystem. We are always ready to help you and can supply filters for all applications within:
Hydraulics
Ventilation
Motor and engine
Off line
By-pass
HVAC