Filtering your water perfectly with process filters from JLF.
Why is it so important to filter liquids? Firstly, to minimise pollution and protect the environment. Secondly, it saves time and resources. In manufacturing companies, for example, it is important that water is properly filtered because it extends the life of production equipment and ensures that you maintain product quality specifications. Extended life means less maintenance costs for you and you are sure that your final product is of the highest quality.
You save many resources when you choose to install a quality filter. In general industrial production, a correct and high-quality filter application significantly reduces your total cost of filtration.
Correct filter use can be quickly measured
Water filtration has become an important part of Danish industry. By using the right filters and water treatment systems, maintenance cost savings can be quickly measured. A water treatment plant can remove lime, particles and oil, among other things.
At JL Filtersystem we supply process filters for all types of plants, oil, glycol, paint/varnish etc. It is only the imagination that sets the limits. We provide solutions for filtering drinking water for households, shipping companies and other places. It can be due to pollution, lime or other circumstances.
We supply filters for:
Filtration of cooling water for cooling towers.
Food industry
Breweries
Laundry industry
Heat exchangers
and many others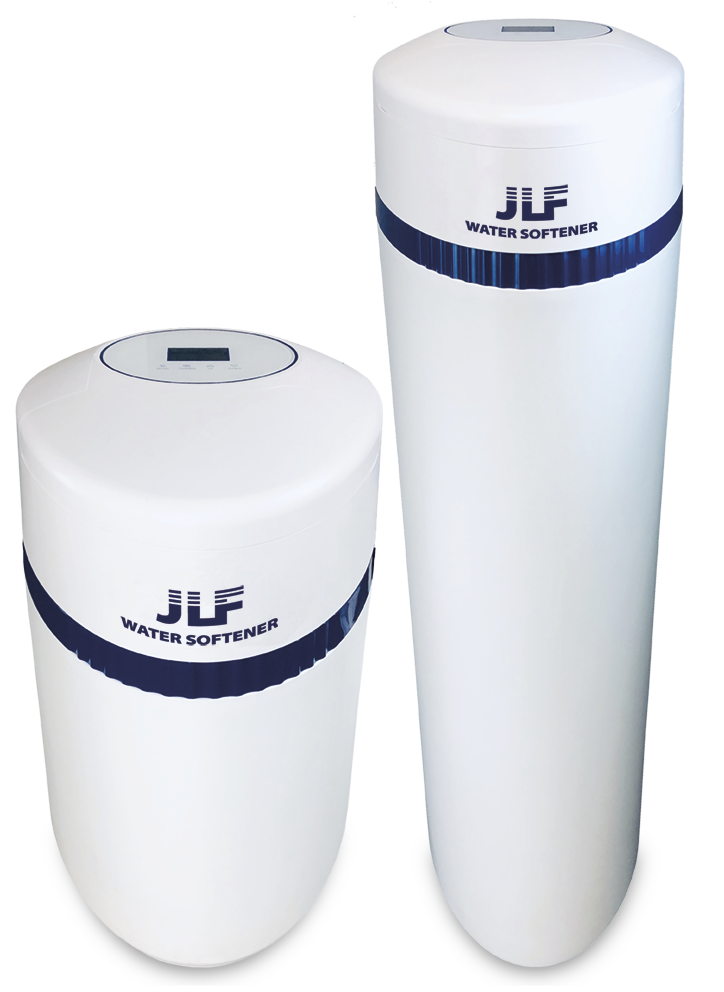 Full guidance and professional know-how
JL Filtersystem has worked for many years with filter solutions for industry, offshore, factories and shipping.
We therefore also have many years of experience in industrial filters, and when you choose us as a business partner, you also get a professional sparring partner and advisor with a large knowledge bank and know-how.
The water in the Nordic region is very hard and contains extremely high levels of calcium. With the right solution, you can reduce the content of lime and ochre from old pipes and many other particles from your drinking water and process water. This gives you a cleaner everyday life.
Ask us for advice if you want to know more about the possibilities with JLF High Quality Filters.
Make the best decision today and choose JL Filtersystem as your next process filter supplier. Call +45 30 92 96 10 or use the contact form on this page to find out more.
Buy high-quality filters for all applications.
Large inventory. Competitive prices.
JL Filtersystem has developed a comprehensive database with more than 235,000 types of filters and machine lists. Advanced search filters allow you to find precisely the filter that you are looking for, whether it be original filters or replacement filters. JL Filtersystem makes every effort to supply filters of the highest quality. This ensures that you get high-quality products, better performance, more durability and that your machine needs less maintenance. We have a large and broad inventory and we can deliver from one day to the next at really good prices.