With 35,000 filters in the range ...
Whether you work in the energy sector, mechanical engineering, agriculture, oil and gas, transport, offshore, construction or any other industry, we have built up the knowledge to advise you on industrial filtration, ensuring you get the right solution for your application.
The areas below show a selection of the many industries we serve. However, if you work in another industrial filtration sector, don't hesitate to contact us. Our filter specialists can help you further.
Shipping & Offshore: Vessel hydraulics and Filters
At JL Filtersystem we have for many years accumulated extensive specialist knowledge of filter solutions and ship hydraulics for shipping companies and offshore.
Among other things, we have serviced and delivered filters to:
Fishing (cutters and trawlers).
Cargo ships (container ships, coastal ships, refrigerated ships, bulk carriers and tankers).
Ferries and passenger ships.
Auxiliary vessels (supply vessels, icebreakers, tugs, lightships e.g.).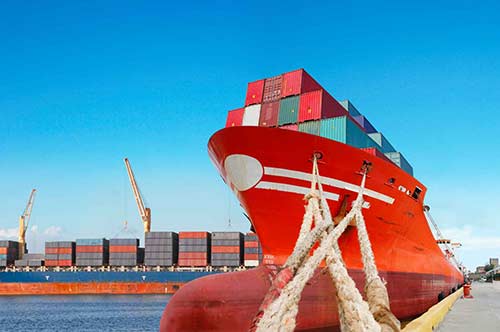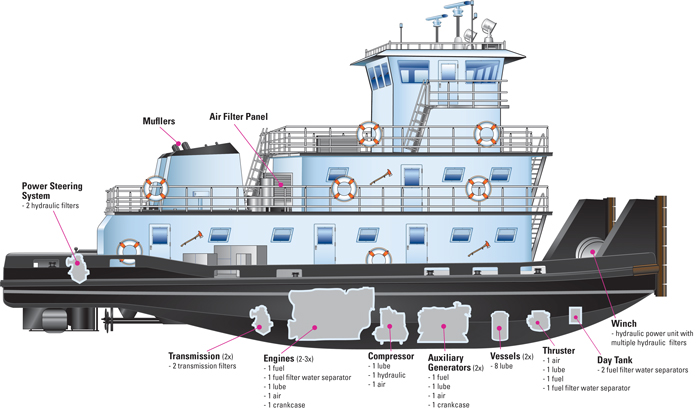 We make sure you arrive safely at the harbour
JL Filtersystem and JLF High Quality Filters are Denmark's leading company in filtration for shipping companies and offshore. We guarantee quality and you only need to shop in one place. Choose between:
Diesel filters & Air filters
HVAC & gas turbine filters
Hydraulic filters & filter housings
Ship hydraulics
Oil filtration systems
Bag filters and process filters
Dust and ventilation filters
Vacuum filters and off-line filters
Water filters and knife filters
Wind power industry: Buy original filters from JL Filtersystem
At JL Filtersystem we know that the many mechanical parts in a wind turbine place great demands on ongoing service and maintenance. To ensure that the engine works in the best possible way, the filter is a very important spare part. For more than 20 years, we have accumulated a lot of knowledge about wind turbines and the energy sector. We have provided service and advice to some of the biggest companies in Denmark, so they have avoided annoying and expensive breakdowns.
We sell only the best filter qualities from the leading suppliers in Europe and the USA. For example CJC, Siemens, Vestas and others.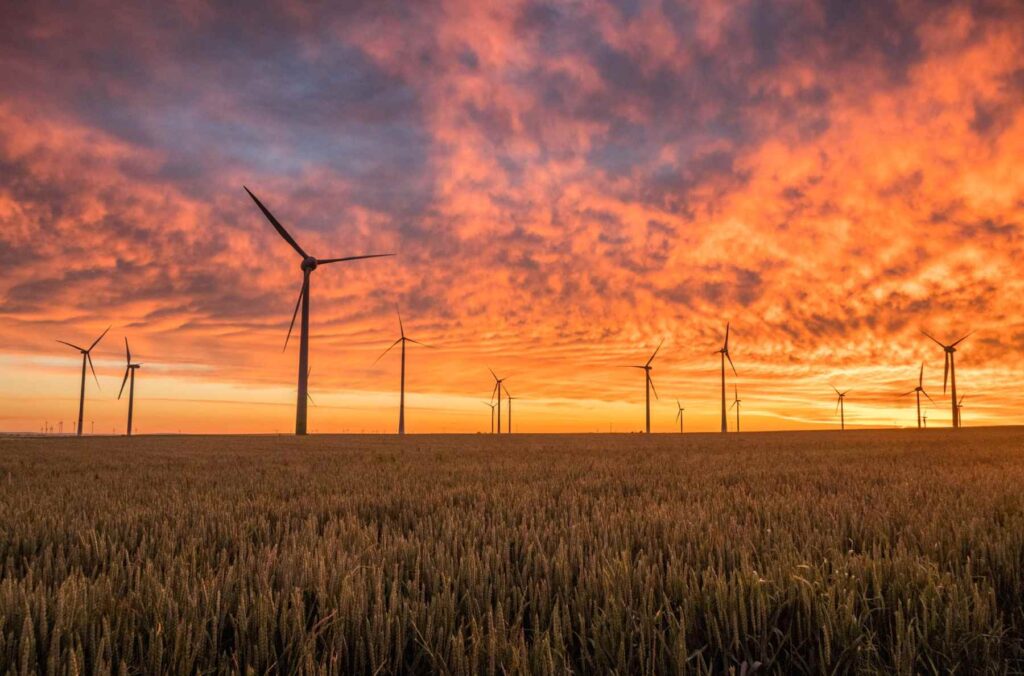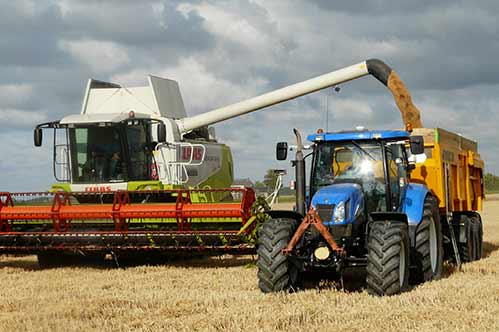 Agriculture and construction: We keep your machine running 24/7
JL Filtersystem is a total supplier with more than 20 years of experience in filter solutions for agricultural and construction machinery. Our extensive knowledge of the industry has given us a specialised knowledge that many contractors, builders, farmers and others have benefited from. Among other things, we have serviced and supplied filters for:
Excavators, wheel loaders, lorries and dumpers.
Filters for tractors and combine harvesters.
Cranes, sorting machines and crushers.
All brands like Volvo, Cat, Hitachi, Komatsu, Liebherr, Sandvik etc.
Machine production: Avoid downtime with good advice and quality filters
A malfunctioning or defective filter can have serious consequences for your production facility. Even the smallest contaminants in the oil or air supplied to machinery can cause major disruption. At JL Filtersystem, we know how important it is to use the right filters. Our competent employees have been servicing and advising all types of production and industrial companies throughout the country for many years. The results are quickly visible in the customers' results and in everyday life, where the high quality of the filters minimises downtime.
ALWAYS use quality filters from the best and innovative filter manufacturers. Proper quality works for a long time – and it is precisely quality filters that we at JL Filtersystem are known for. We have either original or replacement filters from for example CJC, Parker, Argo-Hyto, Mahle and Filtration Group, Fleetguard and Donaldson.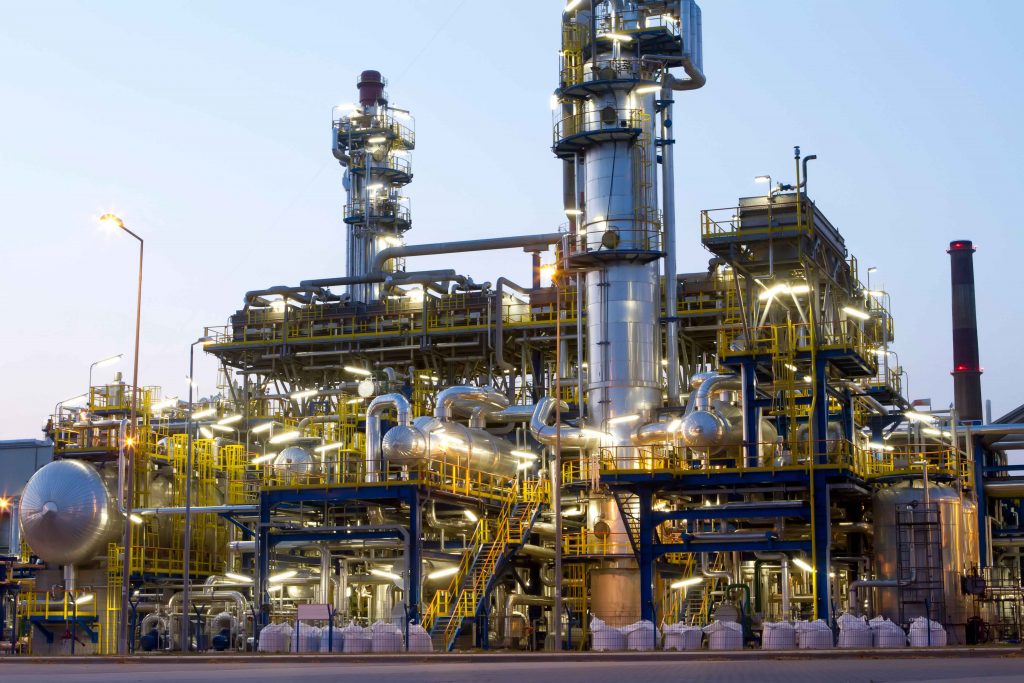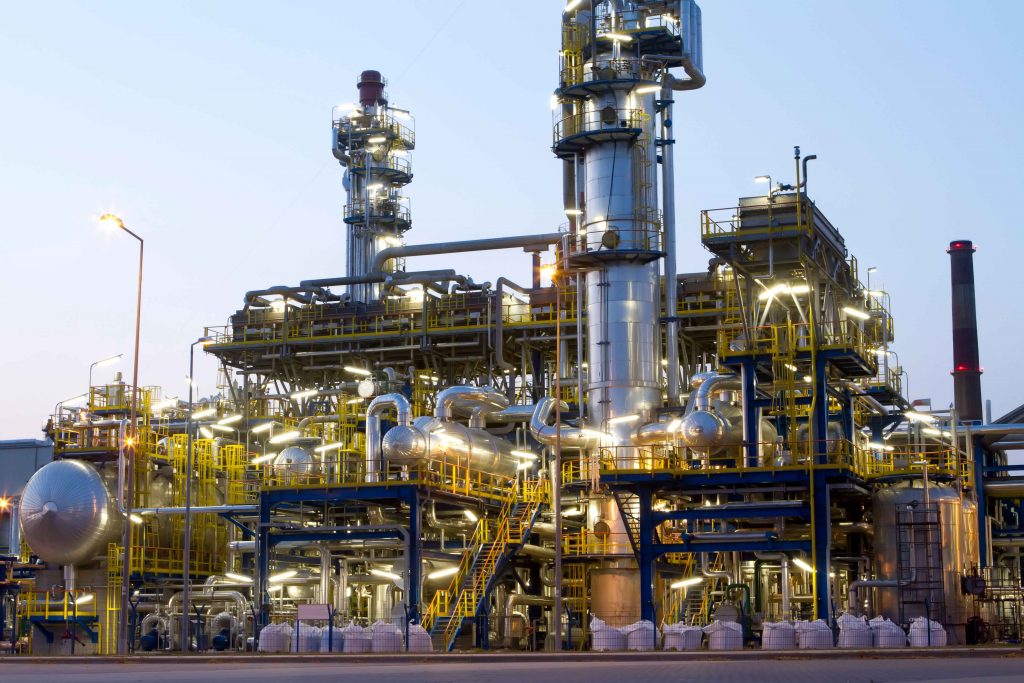 Our large selection of original filters and replacement filters includes, for example:
Cummins filter
Amazon filter
Argo filter
Argo Hytos
Baldwin filter
Boll & Kirch
CJC filter
Cuno filter
Danmil filter
Domnick hunter filter
Donaldson filter
Eaton filter
EPE filter
Eppensteiner
Facet
Fai filter
Fairey Arlon
FBO filter
Fileder filter
Filtrec filter
Finn filter
Fleetguard
Gaf filter
Hengst filter
Hydac filter
Ikron filter
Internormen
Jonell filter
Kleenoil filter
Lekang
Loeffler filter
Mahle Industrifilter
Mann filter
MP filtri
OMT filter
Pall filter
Parker
Peco filter
Pentek
PTI filter
Purolator filter
Racor
Refilco
Rexroth filter
RMF filter
RT Filter
Schroeder filter
Separ filter
Sofima filter
Stauff filter
Step filter
Taisei Kogyo
TripleR
UCC filter
UFI filter
Ultrafilter
Vickers filter
Viledon filter
Vokes filter
Wako filter
Walker
AAF filter
…and many others